Cadeau service
Bij het bestellen van ieder item kun je aangeven of het een cadeautje is. Indien je "Ja" selecteert, pakken wij het voor je in met ons eigen Paul Elstak Shop inpakpapier. We zullen een print van de factuur niet meesturen in de doos. Deze inpak service kost €2,50 per artikel.

Is jouw maat uitverkocht?
Je kunt sommige uitverkochte artikelen alsnog bestellen, met een langere levertijd. Deze optie zal indien mogelijk verschijnen na het aanklikken van de maat en cadeau optie.
Bestel je het uitverkochte item in combinatie met een item dat direct leverbaar is? Dan wordt het pakket verzonden zodra alles bij ons binnen is. Wil je het artikel dat op voorraad is eerder? Bestel het nog te leveren artikel dan apart. Meer info op de delivery pagina.

LIMITED items
LIMITED houdt in dat als een artikel uitverkocht is, het niet wordt bijbesteld. Zo houden wij een deel van onze collectie speciaal voor onze trouwe klanten zeer exclusief.

Retour beleid
Ruilen binnen 14 dagen na aankoop. Sale en promotie artikelen kunnen niet geruild worden. Let op: retour kosten zijn voor eigen rekening. Bewaar je track & trace code! Wij zijn niet verantwoordelijk voor het kwijtraken van je artikel.

Twijfel over een maat?
Onze medewerkers zijn op maandag, dinsdag, woensdag en vrijdag van 12:00 tot 14:00 telefonisch bereikbaar via 0186-745.823.
Verkeerde maat
Mail naar webshop@paulelstak.nl dan krijg je van ons een retour etiket per e-mail toegestuurd. Hiermee kun je je artikel terugsturen. De kosten van retour zending zijn voor eigen rekening. Zodra het artikel in goede staat en ongedragen bij ons binnen is, storten we de artikelprijs terug op je rekening. Indien je een andere maat wenst, dan dien je deze opnieuw te bestellen via de webshop.
Let op: kijk goed naar de maatvoering in cm bij de artikelomschrijving. Meet voor de zekerheid een kledingsstuk van jezelf op, om er zeker van te zijn dat het past. Zo voorkom je dat je het artikel op eigen kosten moet terugsturen om te ruilen.
Klacht over een artikel?
Mail ons via webshop@paulelstak.nl en we kijken samen naar een oplossing. Indien het een deffect betreft, graag foto's meesturen waarop duidelijk zichtbaar is wat er kapot is.

Verkeerde artikel geleverd?
Dit mag natuurlijk niet gebeuren. Laat het ons direct weten via webshop@paulelstak.nl voor een correcte afhandeling.

Betaling
Betalen kun je bij ons met Ideal, credit card, Bancontact, SOFORT Banking, Giropay, EPS, Belfius Direct Net, KBC/CBC Payment Button en Pay-Pal. Zodra je betaling verwerkt is, ontvang je van ons een bevestiging.
Wasvoorschrift
Om zo lang mogelijk plezier te hebben van je product raden wij aan de artikelen binneste buiten te wassen op 30 graden. Indien voor- en achter zijde bedrukt, hangend drogen met de print aan de buitenkant, om te voorkomen dat ze aan elkaar plakken. Let op: niet in de droger. Wij zijn niet verantwoordelijk voor het verkeerd behandelen van een item.
----------------------------------------------------------------------------------------------------------------
Gift service
When ordering an item you can specify whether it is a gift with the option "Send as a gift". If you select "Yes", we will wrap it for you with our own Paul Elstak Shop wrapping paper. We will not include a printout of the invoice in the box. This gift service costs € 2,50 per item.

Is your size sold out?
You can still order some sold-out items, with a longer delivery time. If possible, this option will appear after clicking on the size and gift option.
Do you order the sold-out item in combination with an item that is immediately available? The package will be sent when everything is in stock. Do you want the item that is available sooner? Order the item that is sold-out separately. More info on the delivery page.

LIMITED items
LIMITED means that if an item is sold out, it will not be reordered. This is how we keep a part of our collection very exclusive for our loyal customers.

Return policy
Exchange within 14 days of purchase. Sale and promotional items cannot be exchanged. Please note: return costs are at your own expense. Save your track & trace code! We are not responsible for the loss of your item.

Not sure about a size?
Our employees can be reached by phone on Monday, Tuesday, Wednesday and Friday from 12:00 to 14:00 on +31 186-745.823.

Wrong size
Please mail to webshop@paulelstak.nl and you will receive a return label by e-mail. With this you can return your article. The costs of return shipment are at your own expense. As soon as we receive the article back, in good condition and unworn, we return the item price to your bankaccount. If you want a different size, you have to order it again via the webshop.

Note: take a good look at size in cm in the article description. To be sure, measure one of your own clothes to see if it fits, before you order. In this way you avoid returning the item at your own expense.

Complaint about an article?
Mail to webshop@paulelstak.nl and we will come with a solution. If it concerns a defect, please send pictures that clearly show what is broken.
Wrong item delivered?
Of course this should not happen. Please let us know directly via webshop@paulelstak.nl for correct handling.

Payment
You can pay by Ideal, Credit Card, Bancontact, SOFORT Banking, Giropay, EPS, Belfius Direct Net, KBC/CBC Payment Button and Pay-Pal. As soon as your payment has been processed, you will receive a confirmation from us by e-mail.
Washing instructions
In order to enjoy your product for as long as possible we recommend to the items inside out at 30 degrees. If the front and back side printed, hang to dry with the prints on the outside, to avoid sticking together. Note: do not tumble dry. We are not responsible for the mishandling of an item.
SHOPPING CART
No items in shopping cart.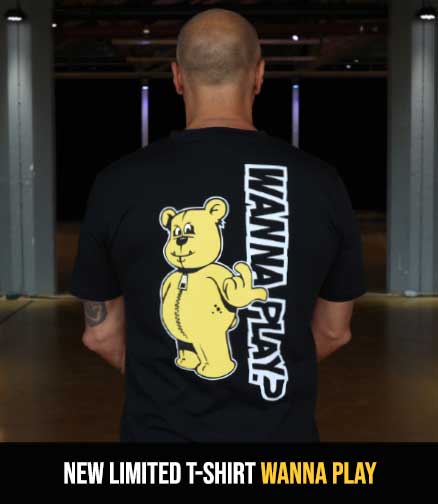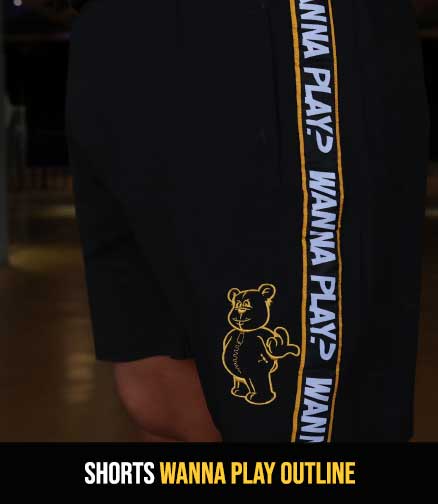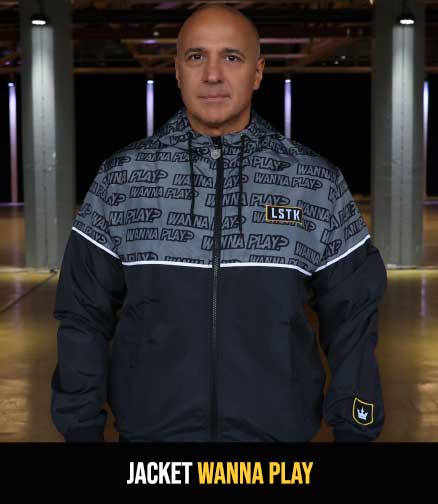 My account
LOG IN
Forgot password?
---
No account?
Met een account kun je sneller bestellen en heb je een overzicht van je eerdere bestellingen.
CREATE ACCOUNT