Verzendkosten
NL: €7,75
Gratis verzenden vanaf €99,- binnen NL.
Alle pakketten worden met track & trace verzonden.

Levertijd
Bestelling worden verzonden op maandag, dinsdag, woensdag en vrijdag. Nadat je betaling binnen is, word je bestelling in behandeling genomen. De levertijd voor Nederland bedraagt ongeveer 2 tot 3 werkdagen.
Bestellingen die vrijdag na 15:00 uur gedaan zijn worden op maandag verzonden.
Op nationale feestdagen worden er geen pakketten verzonden.
In de maand december is dit meestal langer door vertraging bij POSTNL. Hier hebben wij helaas geen invloed op.

Retour beleid
Ruilen binnen 14 dagen na aankoop. Sale en promotie artikelen kunnen niet geruild worden. Let op: retour kosten zijn voor eigen rekening. Bewaar je track & trace code! Wij zijn niet verantwoordelijk voor het kwijtraken van je artikel.

Track & Trace
Je ontvangt van ons een e-mail zodra je betaling is geregistreerd en ook wanneer je bestelling is verzonden. Alle artikelen worden standaard met Track & Trace via PostNL verzonden, zodat je altijd kunt zien waar jouw pakket is en wanneer je het thuis kunt verwachten.

Artikel besteld met langere levertijd in combinatie met artikel dat direct leverbaar is?
Je kunt sommige uitverkochte artikelen alsnog bestellen, met een langere levertijd. Deze optie zal indien mogelijk verschijnen na het aanklikken van de maat en cadeau optie. Het pakket wordt in dit geval pas verzonden als het nog te leveren artikel binnen is. Wil je het artikel dat op voorraad is eerder? Maak er dan 2 losse bestellingen van. Dit geldt ook voor pre-orders!
Bij langere levertijd van een artikel verschijnt in de winkelwagen een melding in het geel, tijdens het bestelproces (Eén of meer producten in de winkelwagen zijn niet (volledig) op voorraad. De verwachte levertijd kan afwijken) en de verwachte levertijd zal getoond worden bij het uitverkochte artikel. Zonder de gele melding is alles op voorraad en kun jij je pakket volgens de reguliere levertijd verwachten.
Indien je 7 werkdagen na ontvangst van onze e-mail dat je bestelling verzonden is, de bestelling niet hebt ontvangen, neem dan contact op via webshop@paulelstak.nl, dan kijken wij waar je pakket zich bevindt.
-------------------------------------------------------------------------------------------------------------------
Delivery costs
NL: €7,75
Europe (other than NL): starts from €11,50 (depends on the country)
Outside Europe: starts from €46,80 (depends on the country)
We use track & trace for all orders.
Delivery time
Orders will be shipped on Monday, Tuesday, Wednesday and Friday. After your payment is received, your order will be processed. The delivery time for Europe is 5 - 7 working days, outside Europe longer.
Orders made on Friday after 15:00 will be processed on Monday.
No packages are shipped on national holidays.
In the month of December this is usually longer due to delays at POSTNL. Unfortunately we have no influence on this.

Return policy
Exchange within 14 days of purchase. Sale and promotional items cannot be exchanged. Please note: return costs are at your own expense. Save your track & trace code! We are not responsible for the loss of your item.
Click this link to see a list of drop off locations for international returns.

Track & Trace
You will receive an e-mail from us as soon as your payment is registered and also when your order has been shipped. All items are shipped with PostNL Track & Trace, so you can always see where your package is and when you can expect it at home.

Ordered an item with longer delivery time in combination with an item that is available?
You can still order some sold-out items, with a longer delivery time. If possible, this option will appear after clicking on the size and gift option. In this case, the package will be sent when the sold-out item is back in stock. Do you want the item that is immediately available sooner? Make 2 separate orders.
With longer delivery times of an item, a yellow message will appear in the shopping cart during the ordering process (it says: Eén of meer producten in de winkelwagen zijn niet (volledig) op voorraad. De verwachte levertijd kan afwijken), and the expected delivery time will be shown at the sold-out item. Without the yellow notification, everything is in stock and you can expect your package according to the regular delivery time.
Please note: you need to be at home to sign for receiving the package. If you're not at home the package will be send back to us. Please note, in this case, the costs of resending the package will be for you.
If you have not received your order 10 working days after receiving our e-mail that your order has been shipped, please contact us via webshop@paulelstak.nl, then we will see where your package is.
SHOPPING CART
No items in shopping cart.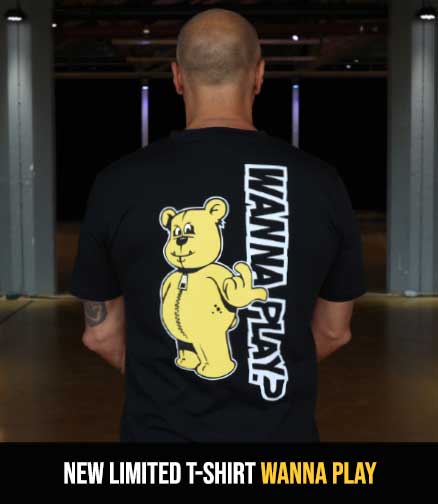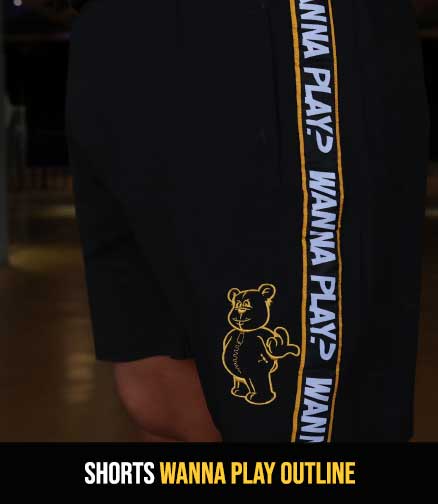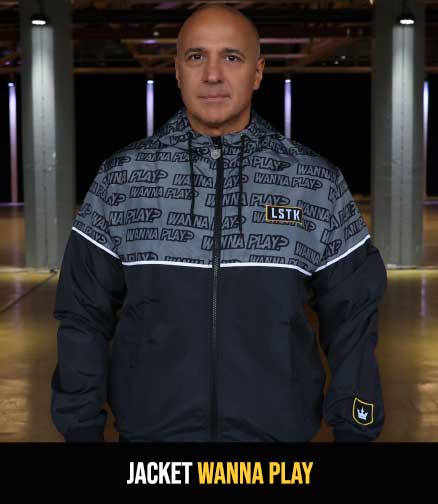 My account
LOG IN
Forgot password?
---
No account?
Met een account kun je sneller bestellen en heb je een overzicht van je eerdere bestellingen.
CREATE ACCOUNT